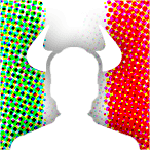 Gildemeister
If you invest 90% (or more) of your capital in one trade, the risk score is too high, and you cannot be copied.
...
Show More
LuigiCifuni
Peccato ragazzi potevamo avere dei profitti positivi insieme😎 faro di tutto per essere copiato
...
Show More
Translate
Gildemeister
Try to find the criteria here on etoro for the calculation of your risk score. The % of investment of your capital in a single trade or a single instrument is one of the most important, drawdown as well. It will probably be more difficult to win much money, but he risk will also be reduced. You will
have to make a choice.
...
Show More
LuigiCifuni
Ok perfetto grazie, allora per tutti i mie copiatori per una settimana non investirò somme elevate di denaro per farvi partecipare alle mie strategie vincenti!!!
...
Show More
Translate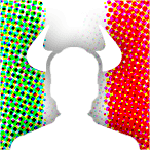 Flag as spam
Edit history
LuigiCifuni
Settimana prossima a partire da lunedi per una settimana saro copiabile
...
Show More
Translate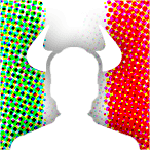 Flag as spam
Edit history