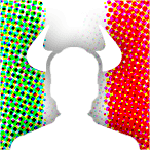 $XRP$btc$etc$ada$xlm$bnc$eurusd ...Ciao a tutti qualcuno mi può dire se per il fisco italiano bisogna dichiarare i soldi che ho investito su etoro anche se non ho profitti?
...
Show More
Translate
bimbadeen21
Speak to your accountant. If you have invested a substancial amount there are some costs that you can claim against the investment. A profit or loss for tax purposes is only realised when you close the trade.
...
Show More
2 days ago
from Australia
ChamiTahiri
Quand on commence à gagner des petites sommes y a vraiment pas besoin de déclarer à l'état, c'est à dire des petites sommes comme ''improvisant'' maximum 200 € par mois de bénéfice c'est de l'argent de poche qu'on va dire. Mais au moment que vous cela devient plus intéressant ne prenez pas de risque
et donc il faudrait déclarer cela pour ne pas avoir des soucis avec votre état fédéral et avec Etoro aussi. Il vaut mieux toujours être en règle afin de travailler en paix. Mais si vous êtes un débutant y a vraiment pas besoin de déclarer des cacahuètes.
...
Show More
Translate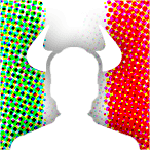 makythebest
@InvestGP se quando presento la dichiarazione dei redditi devo segnalare che ho dei soldi investiti sulla piattaforma di etoro
...
Show More
Translate
CrisT8
@makythebest Vanno dichiarati i guadagni o le perdite (trading profit or loss, che trovi nell'estratto conto eToro) ma anche quanti soldi hai in eToro (l'Ending Realized Equity che trovi sull'estratto conto eToro). Su questa Equity va infatti calcolata l'eventuale imposta IVAFE. Chiedi info a CAF o
commercialista
...
Show More
Translate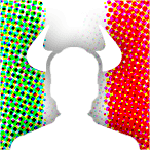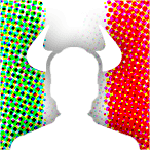 Frisia
@makythebest Solo se il tuo saldo nel 2018 ha superato i 50.000€ per più di 7 giorni. Le crypto vengono tassato come valuta estera (FX). Se hai altri titoli devi dividere tra FX e altro penso. Comunque contattare il commercialista è sempre consigliato (non sono un fiscalista). PS this is for Italian
tax rules only!!
...
Show More
Translate
about 19 hours ago
from United Arab Emirates