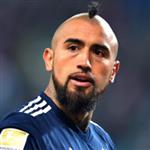 XRP - Born Of Stars
www.youtube.com
Please note: This is for entertainment purposes only. The Riddler does not attempt to predict EOY prices. ** A special thanks to Sam @ To The Lifeboats for t...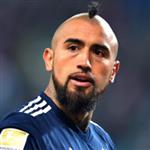 illegaliser
Lol those who do not know the Ripple Riddler will find this weird but when you realise his predictions always come true in addition to the hidden messages (morse code, clock swipes, riddles etc) you will realise there is more to it.
...
Show More
5 months ago
from United Kingdom
5 months ago
from Ecuador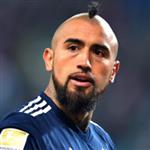 illegaliser
@AKADEMICO2013 The morse code is "The magic of believing" by Claude Bristol - its a motivational and very good book.
...
Show More
5 months ago
from United Kingdom