$NATGAS 'closed' the Jan 14 'gap' at 3.04 and back to the top of descending 'handle-channel' of the classical bullish 'cup and handle'... etoro.tw/2U1LTux
...
Show More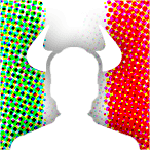 JamesClear
Jan 18-24: High pressure will dominate much of the southern US one last day with warm highs of 60s and 70s before colder air arrives this weekend where lows will drop into the 20s and 30s. A strong weather system with heavy rain and snow, but more importantly frigid air, will advance across the Plains
and Midwest the next couple days, then across the Ohio Valley and East this weekend with lows of -20s to 20s. A brief milder break will follow mid-next week before another frigid cold shot sweeps across the same regions. The West will see a mix of mild and cool as weather systems track inland. Overall, national demand will be MODERATE-LOW today then increasing to HIGH-VERY HIGH this weekend. Source: <a href="https://etoro.tw/2FBNALQ" class="e-link" target="_blank" rel="noopener noreferrer">etoro.tw/2FBNALQ</a>
...
Show More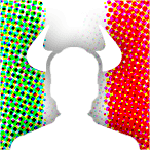 JamesClear
@DEBRANDO lets just wait and see... It is up to you to see the charts/news from a pessimistic viewpoint.
...
Show More