$GOLD I think the gold will go up to 1306-1307 today.
...
Show More
4 months ago
from Pakistan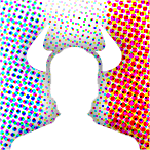 KevinLamure
If it reach 1303 it s all what we gonna get. We can also be back at 1280 or up to 1310.
...
Show More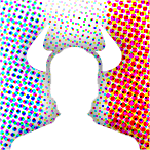 leiklo
Ja, det kan gå den veien og, kunsten og sikre seg i begge retninger når det gjelder gull. Jeg tror det vil gå opp igjen i løpet av uka her. Prins Harry har giftet seg og alle vil ha sånne gullkjeder som hans prinsesse 😉.
...
Show More
Translate